The JCW
Approach
Our Process
It all begins with a conversation. We seek to understand and align ourselves with your mission, vision and values so we can create impactful solutions.
Our marketing strategists are the masters of x's and o's and the authors of your growth gameplan. We will examine your competitive environment and create a plan tailored to your goals.
The creative phase begins when strategy, preparation and passion collide. Our experienced creatives blend imagination and originality to produce innovative materials that inspire.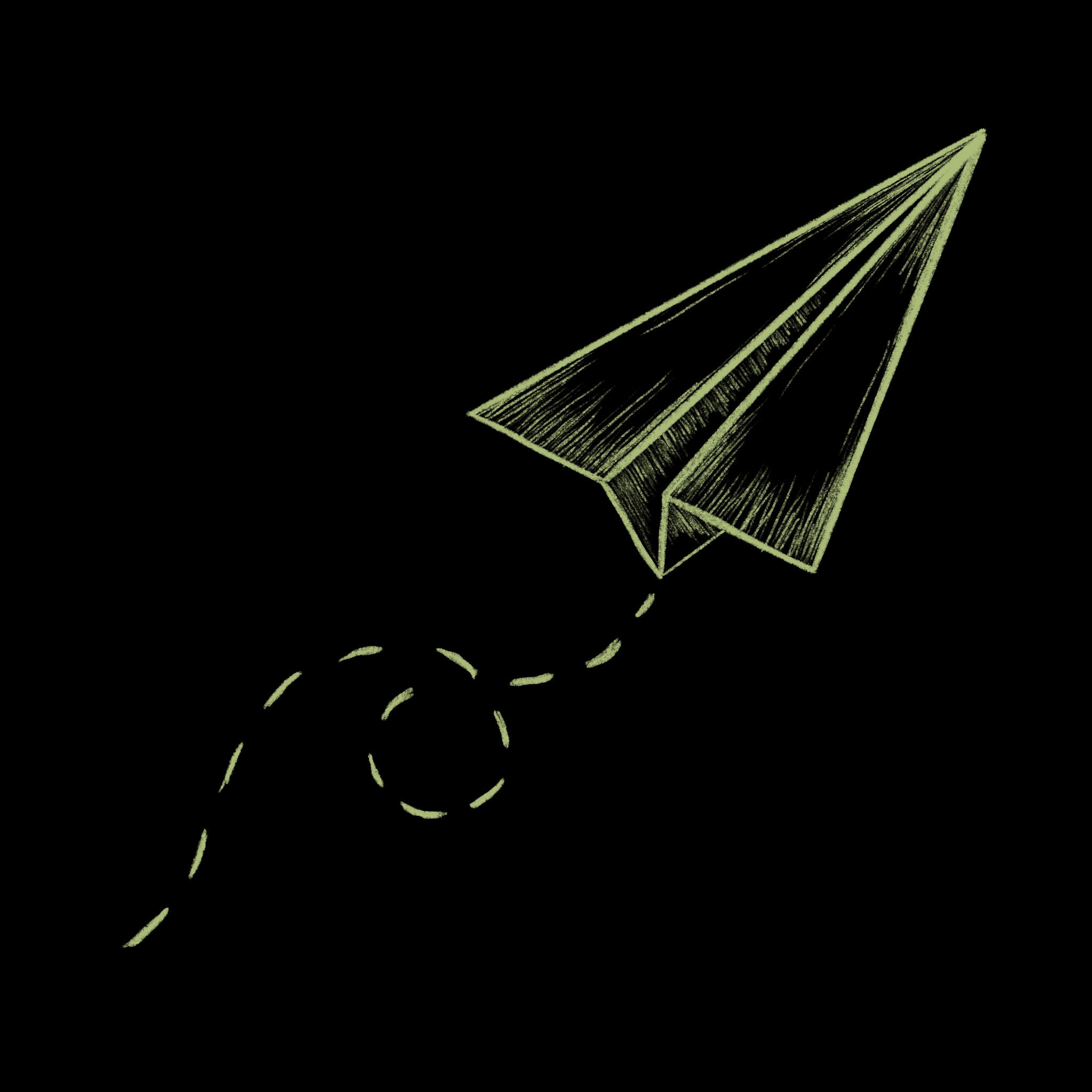 Through laser-focused business marketing strategies and tactics, our team is determined to deliver results that boost business growth and sales. Anything we create for you belongs to you. We work hard to support you and your team throughout the process.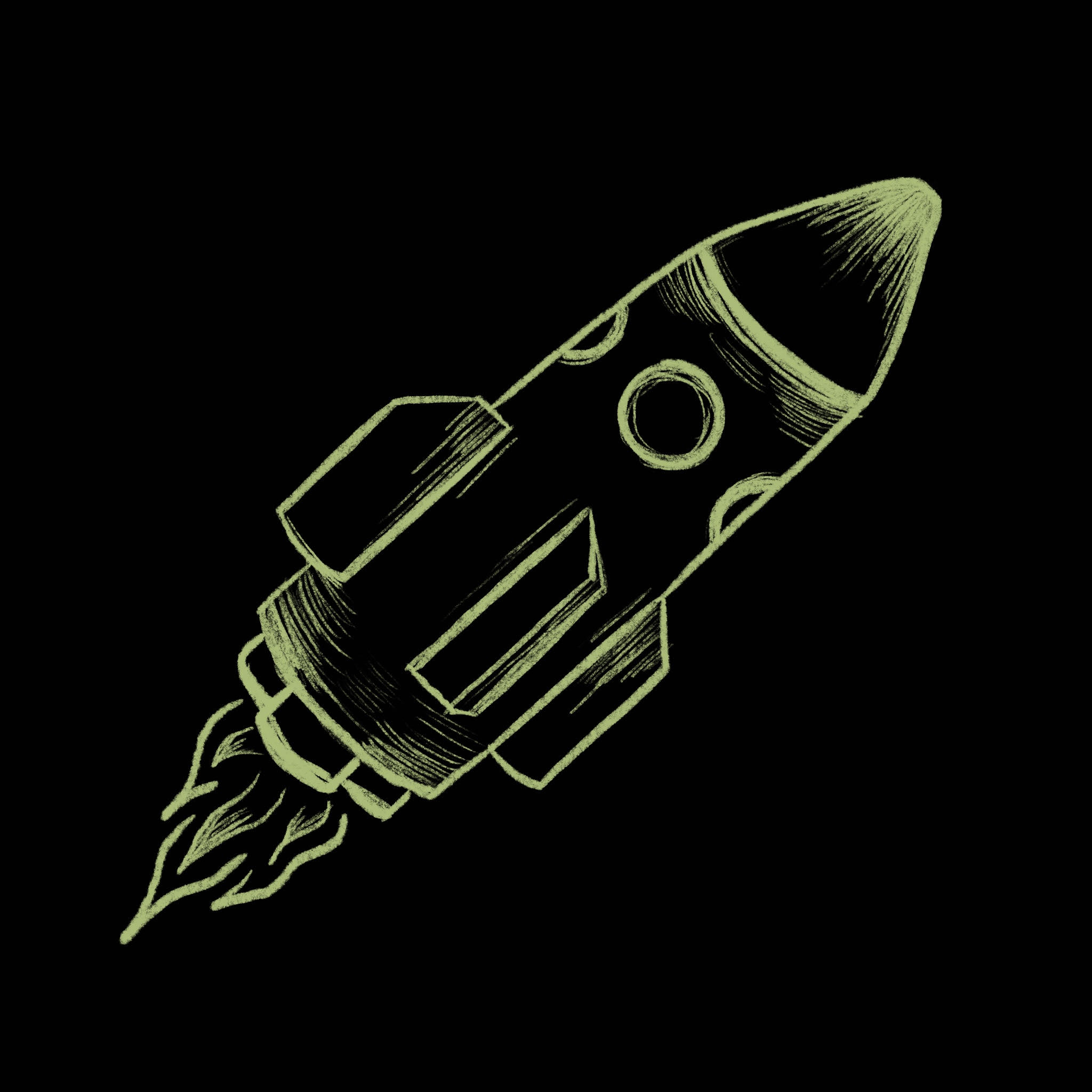 By creating and delivering custom and individualized messaging uniquely positioned for your customers' needs, we optimize opportunities for growth across a multitude of channels. Human ingenuity paired with technology solutions allows us to push past traditional methods to reach your customer where it counts – the heart.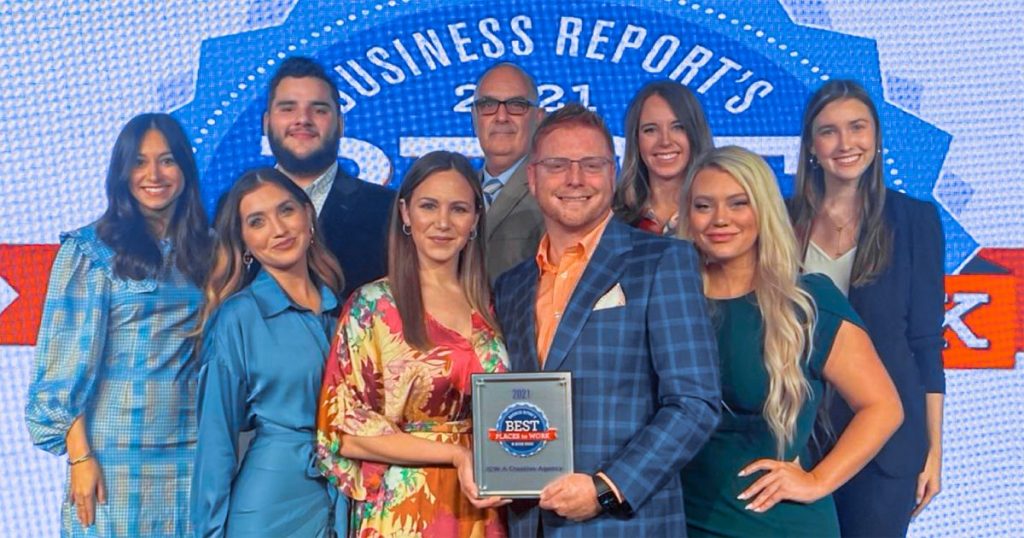 recognized as one of Greater Baton Rouge Business Report's 2021 Best Places to Work